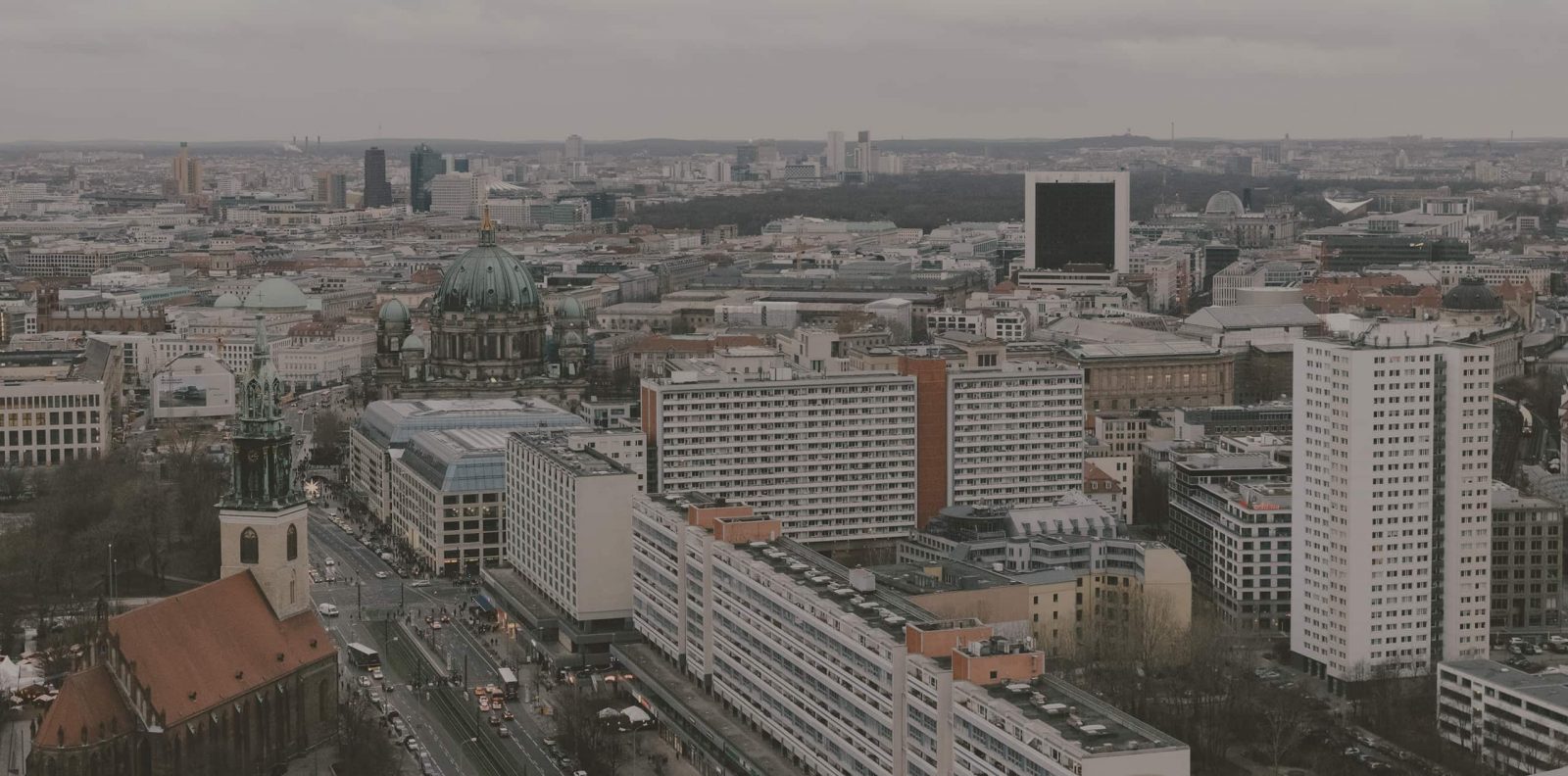 ANWALTSKANZLEI MATURANA-NUÑEZ
The law firm Maturana-Nuñez specialises in commercial law and is based in Berlin.
The core competencies of the law firm are property law − with a focus on commercial lease law − as well as commercial law litigation and other forms of dispute resolution in complex and important commercial disputes. There are many years of experience in these fields as a result of time spent working at renowned and internationally operating corporate law firms.
The combination of consulting services and litigation ensures a comprehensive view of any questions that may arise. A litigator knows exactly how contracts must be designed in order to make them 'watertight'. On the other hand, the purely consultative function strengthens a business-oriented perspective focused on the commercial importance of the matter. Taken together, this creates real added value for the client.
The law firm Maturana-Nuñez combines solution-oriented consulting at the highest professional level with streamlined, cost-saving structures, and therefore sees itself as an alternative to large law firms. Since no consideration has to be given to client relationships of other departments, we can guarantee you a completely independent service with the highest level of commitment to safeguarding your rights and interests. If, in larger projects, it makes sense to consult experts from other fields, the independence of the firm also makes it possible to select these specialists according to your wishes or from the firm's own network.
You can be advised in German, English and Spanish.